11/08/2015
Por iCarto
---
Our company was established in July 2010. That makes it 5 years now!
5 years ago, a small group of professionals decided to create iCarto, after a period together in Laboratorio de Cartografía at A Coruña University. Most of them were just out of university and iCarto was their first corporate adventure. They had a growing experience and knowledge about Geographical Information Systems, Free Software and Development Aid, though.
With this background and full of thrill, the first company projects were started: the inventory of local infrastructure for A Coruña regional administration, identification of routes to be protected for the French and English St. James's way in Galicia and the first developments for the AP-9, a Spanish state highway. We also participated in abroad projects from the beginnings, working in water&sanitation or cadastral management in Honduras, El Salvador and México. All these projects were the seeds that some time later grew new opportunities in related areas and enabled us to continue our international expansion in Estados Unidos or Mozambique.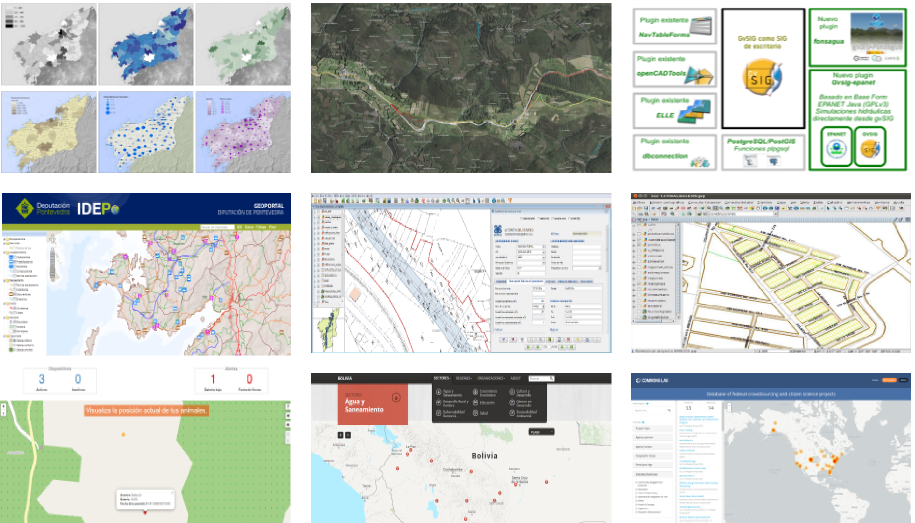 The experience in such a diverse areas and technology landscape were consolidated during following years, which enabled us to became partner of gvSIG or CartoDB products, and show our projects in conferences worldwide: from Tegucigalpa to Valencia, Barcelona and Girona, in Notthingham and Santiago de Compostela, Valença …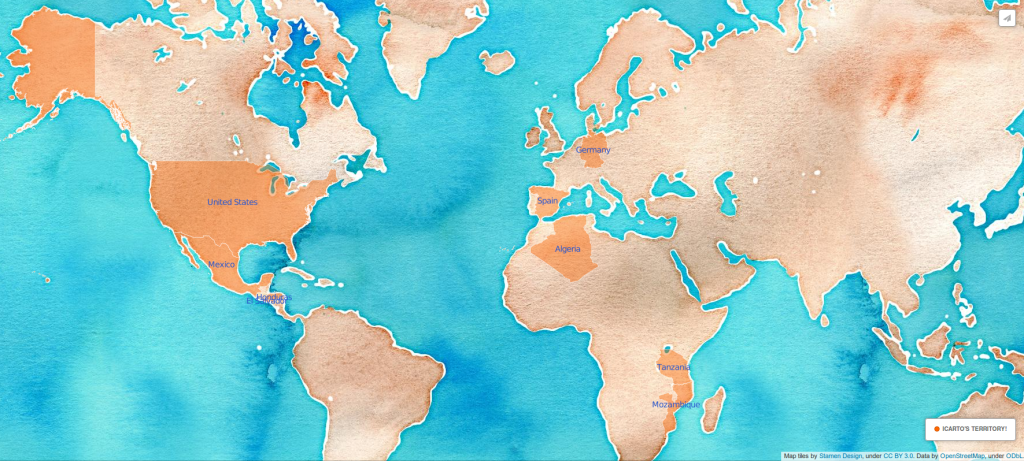 Summing up, these have been 5 intense years, with recognitions of all kinds that made the travel more interesting. But, without any doubt, the major recognition was to have the opportunity and pleasure to collaborate and work with interesting organizations and people all around the world. It made us grow and become better. It made us feel eager for the next 5 years to come!