The Reinforcing REDD+ and South-South Cooperation Project of Mexico's National Forestry Commission (CONAFOR) developed a geographic information platform through a consultancy firm, to support interinstitutional territorial management. The platform will be used to plan and track local incentives for reducing deforestation and forest degradation.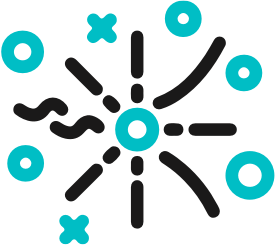 Problems posed by the project
In the framework of the REDD+ programme for fighting climate change, iCarto collaborated with the gvSIG Association and Geoalternativa to develop the geographic information system for CONAFOR, the public body responsible for Mexico's sustainable forest development policy.
The aim of the project, financed by the UNDP, was to design and implement a platform to support interinstitutional territorial management which would improve decision-making in the field of aid (support) granted by CONAFOR. The platform is integrated with the country's other Monitoring, Reporting and Verification (MRV) tools for fighting climate change.
Thanks to process consulting, data processing, the development of bespoke code and the integration of free technologies, the project reduces the dispersal of information, promotes interdepartmental cooperation and increases the quality of the available geographic data.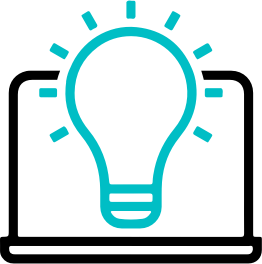 And how we solved them
Before proposing the platform, it was necessary to assess the needs and operation of 12 national and 5 state management bodies, defining user roles and designing interaction. The processing and design of more than 90 layers of baseline information was carried out, as well as the analysis and processing of 70,000 support points for the initial data load.
The SIGECO platform was designed from a territorial database, based on PostgreSQL/PostGIS and an API from which the other components draw their data. These components include: a special data infrastructure (SDI) based on GeoServer; a web application that implements the support management workflow, which integrates a custom version of GeoExplorer; and a corporate SIG tool based on gvSIG for the digitalisation, retrieval and advanced analysis of the information.
Different capacities were developed in order to guarantee technological transfer and enable use of the platform by all necessary staff. Thus, online training was provided in geographic information systems and gvSIG, on-site capacity development in using the web and desktop tools, and specific capacity development in administering the platform and its core technologies, GeoServer and PostgresSQL/PostGIS.